Shrink Fit End Mill Holder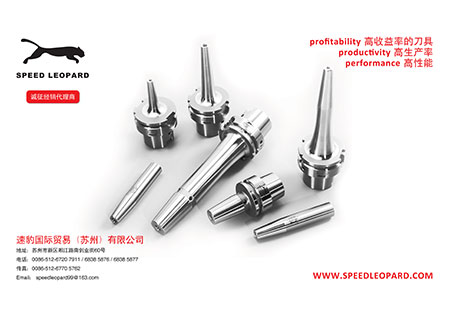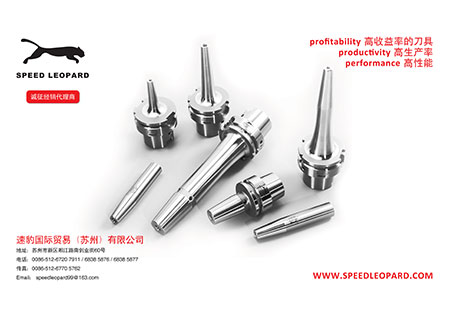 Sintered handle

In 2006, the company successfully introduced the German Sparkle "SPEED LEOPARD" brand knives, using high productivity, high performance, profitability and high profitability tools to improve profit margins for customers. Speed Leopard products cover tungsten steel milling cutters, multi-purpose taps, milling inserts, turning inserts and heat shrinkable shanks.
National Service Hotline:
  The main advantage of the sintered shank is the high precision of the product. The concentricity of each shank is 0.003MM. There are 4 additional screw holes for precise dynamic balance. The body of the shank is made of special heat-resistant steel, which fully guarantees the shank. Ultra-high rigidity and durability, and fully suitable for induction heat shrinking machines; each tool holder has a service life of more than 3,000 times and a chip hole is reserved on the flange of the shank, which is very suitable for automated production lines and In the unmanned workshop, the heating time can be completed in only 4-5 seconds.
Previous : No prevNext : No next